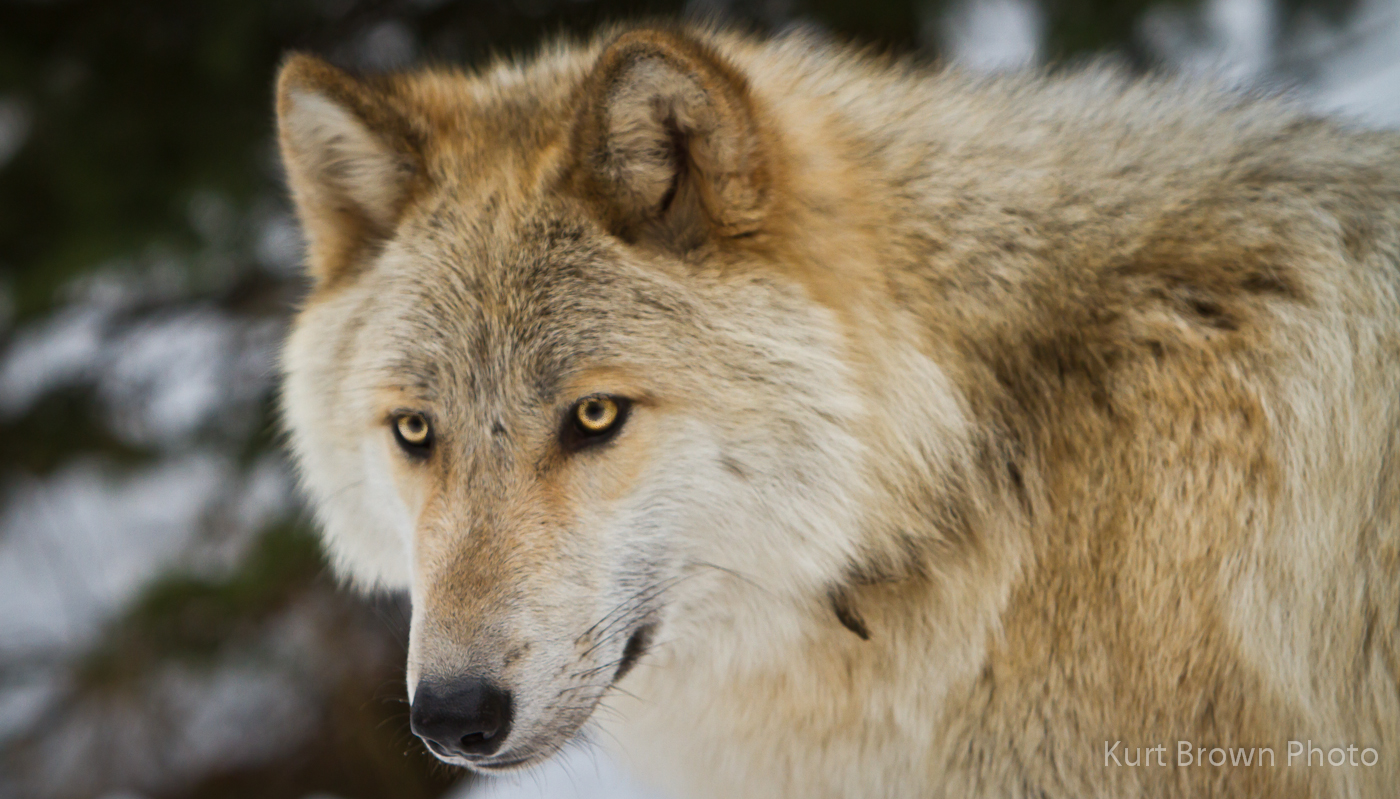 Name: Eric
Age: 6 years
Gender: Male
Personality: When you see this wolf coming, you know your in for trouble. He never lets down his friends and is loyal to the very end. His piecing blue eyes make females fall for him, but he never falls for them. He wants a mate who is brave and honest and loyal to the very end. When he isn't looking for that mate, he makes sure that his sisters are protected from danger. However, he has a very short temper and is annoyed easily.
Appearance (include accessories): Pic
Likes/Dislikes: Likes: Hunting, fighting
Pack: POLT
Rank: Warrior
Family: N/A
History: N/A
Name:Tsunami
Age: 6 years
Gender: Male
Personality: Even thought Tsunami might be a stubborn and lazy wolf, he would never let his family down. He loves the things he does and would never ever leave a pup to the hopes of predators. He is one of those wolves who are loyal but fierce, making for a fierce, fierce friend. He can be comforting sometimes and will never let anyone get in his way of helping someone, not even his siblings.
Appearance (include accesories): Pic
Likes/Dislikes: N/A
Pack: POFP
Rank: Warrior
Family: N/A
History: N/A
_________________
.:My wolves:.

Pack of Frozen Peaks: Storm(Alpha),
Pack of Whispering Willows: Thunder(Lead warrior),
Pack of Singing Winds: Lynn(Healer),
Pack of Large Trees: Willow(Beta Female),
Hi there! I am Littlelily, the main admin of this site! If you ever need anything, PM me! I am a kind, mischievous and immature person, but I act my age sometimes. My friends are the people on my site, so if you are on this site, you are my friend.